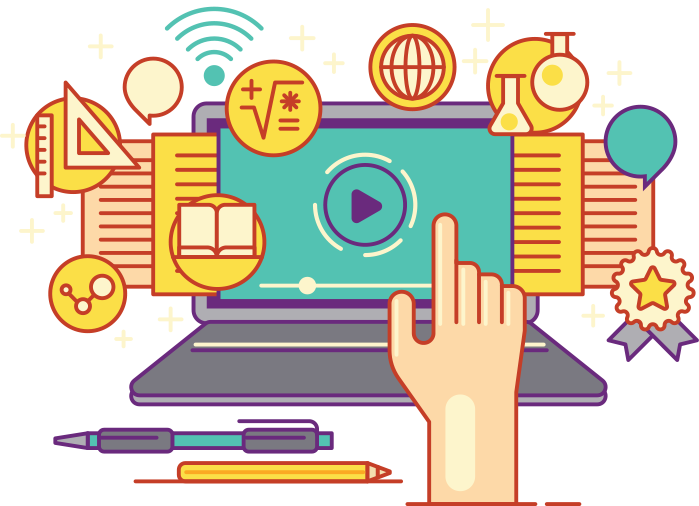 Coaching and Training
True nobility is being superior to your former self. To get there we need guidance, tools, and experiences that differ from our own. Drawing from experience in Agile, Lean, and an insatiable thirst for knowledge, we work with you to build the best you can be for your organization.
Some clients like one-on-one coaching with managers, while others prefer training with whole teams. No matter the approach, the result is the same: getting your talent the new skills needed to thrive.
Organizational Development
If you don't know where you want to go, you'll get there just fine. Like individuals, organizations need a driving purpose, ideals, and philosophy at its core. From an Agile transformation, to implementing Lean principles, to cutting down on the friction in the systems of your organization, we help organizations grow.
With some clients, this looks like process improvement consulting, to others project management consulting, or even strategic management. No matter what it's called, we work with you to refine and adopt your vision for your organization.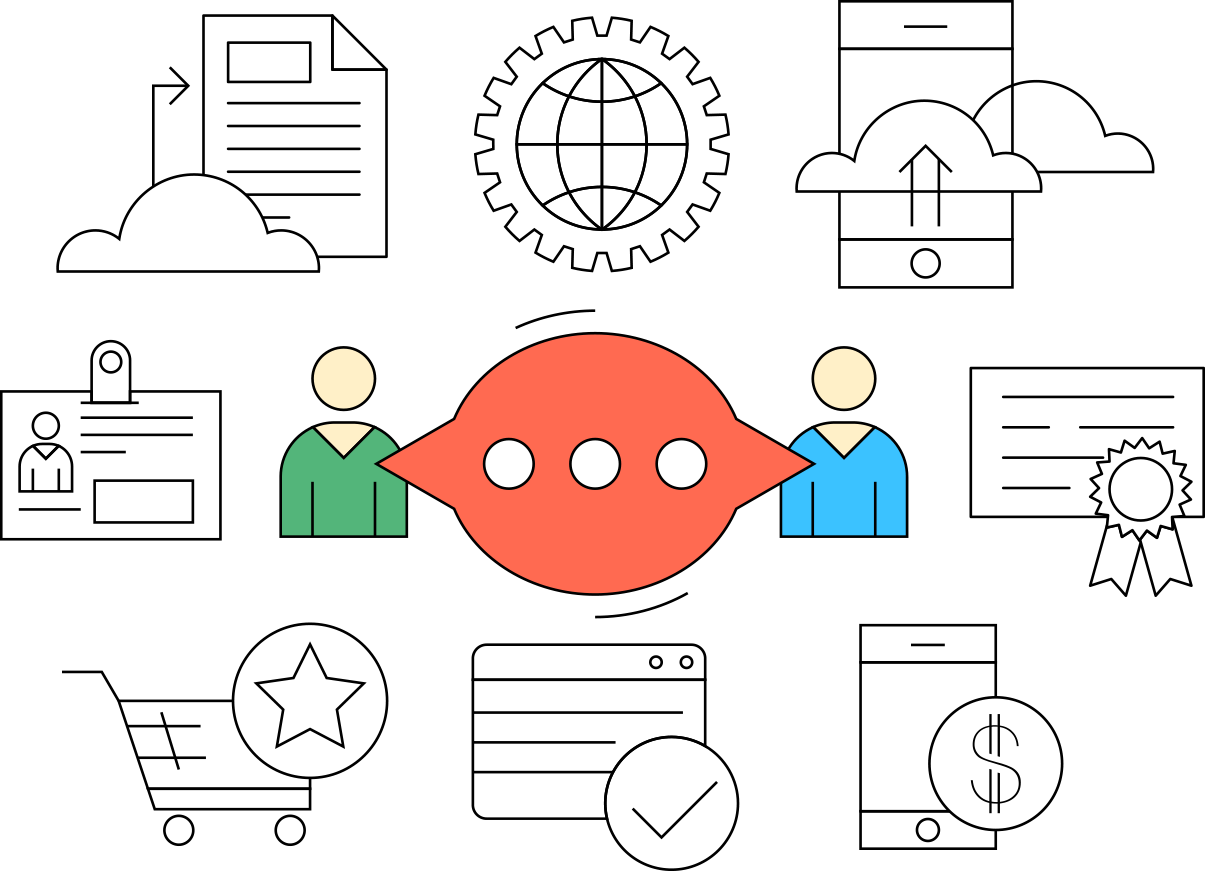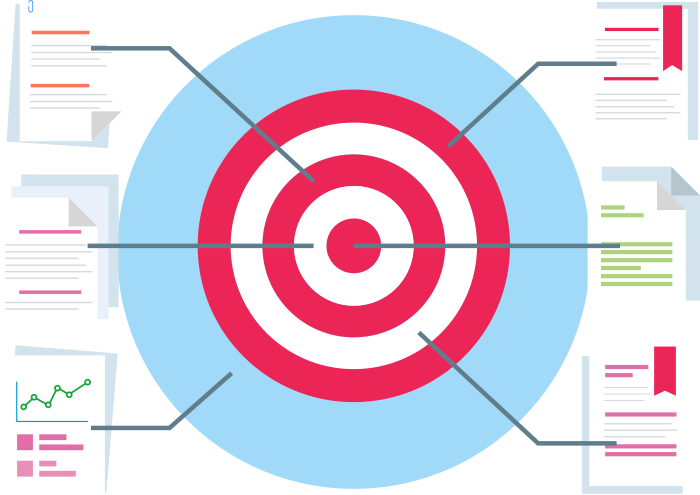 Reporting and Analytics
If you don't know where you are, you can't set a course. Having data is one thing, but you can't make decisions without turning it into information. Years of experience collecting, transforming, and processing data sets -- both large and small -- meaning we can help you cut through the fog that disparate data creates.
API integrations, custom-built dashboards, and canned or dynamic reports, we get our clients the information they need to make informed decisions about your organization.
Custom Software
Sometimes the best solution doesn't exist yet. Using human-centered design as the first objective, we work with your team to realize the vision for what's needed -- not just the original idea, but also capturing needs along the way.
When systems need to be integrated with new functionality, your existing tools don't quite fit the need, or you just want to build something entirely new, we help you build something great.