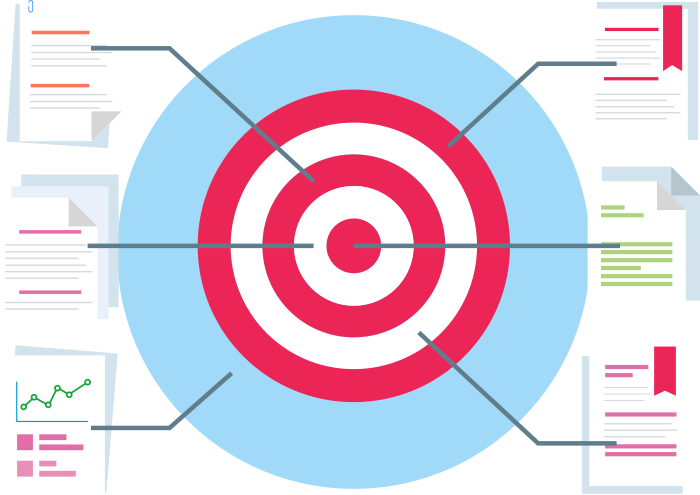 Reporting and Analytics
If you don't know where you are, you can't set a course. Having data is one thing, but you can't make decisions without turning it into information. Years of experience collecting, transforming, and processing data sets -- both large and small -- meaning we can help you cut through the fog that disparate data creates.
API integrations, custom-built dashboards, and canned or dynamic reports, we get our clients the information they need to make informed decisions about your organization.
Custom Software
Sometimes the best solution doesn't exist yet. Using human-centered design as the first objective, we work with your team to realize the vision for what's needed -- not just the original idea, but also capturing needs along the way.
When systems need to be integrated with new functionality, your existing tools don't quite fit the need, or you just want to build something entirely new, we help you build something great.