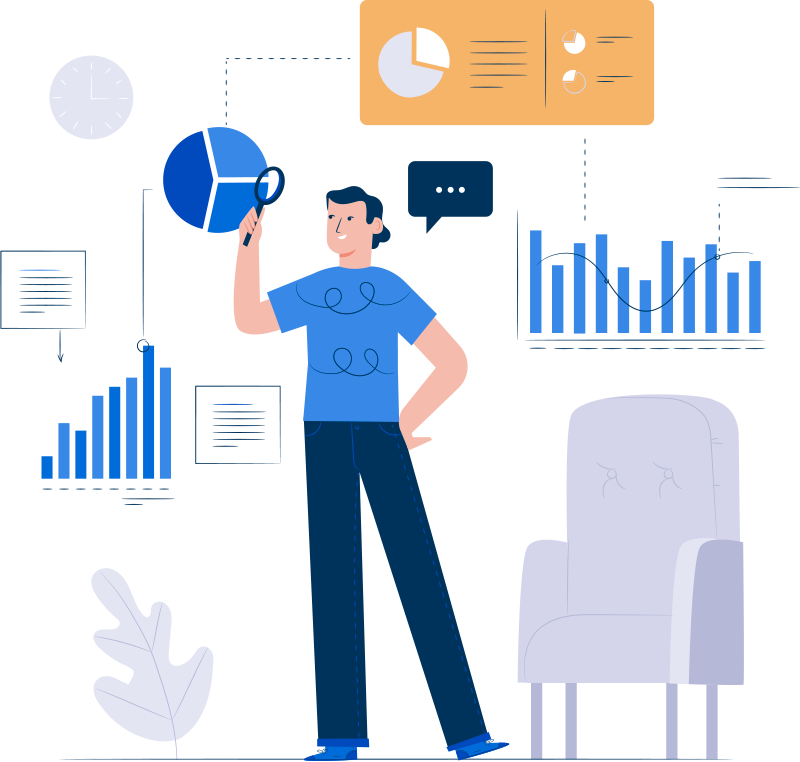 Not automation,
augmentation
We get to understand your business so we can understand what the problem really is and offer solutions.
We integrate systems so they can work together in real time, reducing friction, operations costs, and saving you time so so that your team can focus on what matters most.
We're your partner - from seed to harvest. We don't just build solutions, we stand by them so that they can grow with you.
We focus on the human element, so that what we build is ergonomic and supports you in your day to day life. It's all about reducing pain points, and enabling a future where you can do more with less.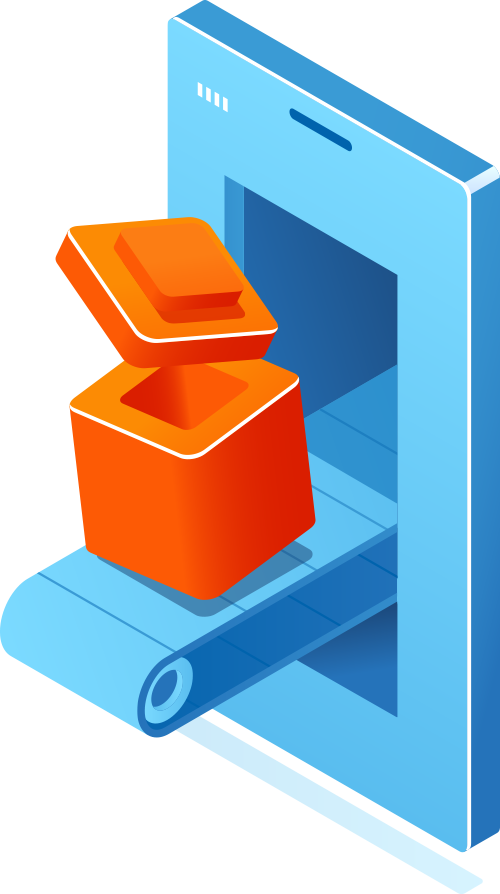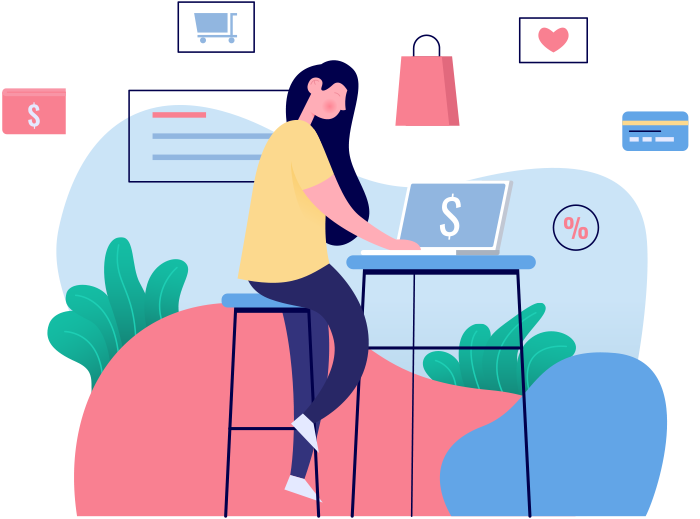 We build sales - so that small companies can become big ones.
Because you shouldn't be fighting your process or your technology. It should be supporting you and your team so that you can focus on what matters most - providing value to your customers.