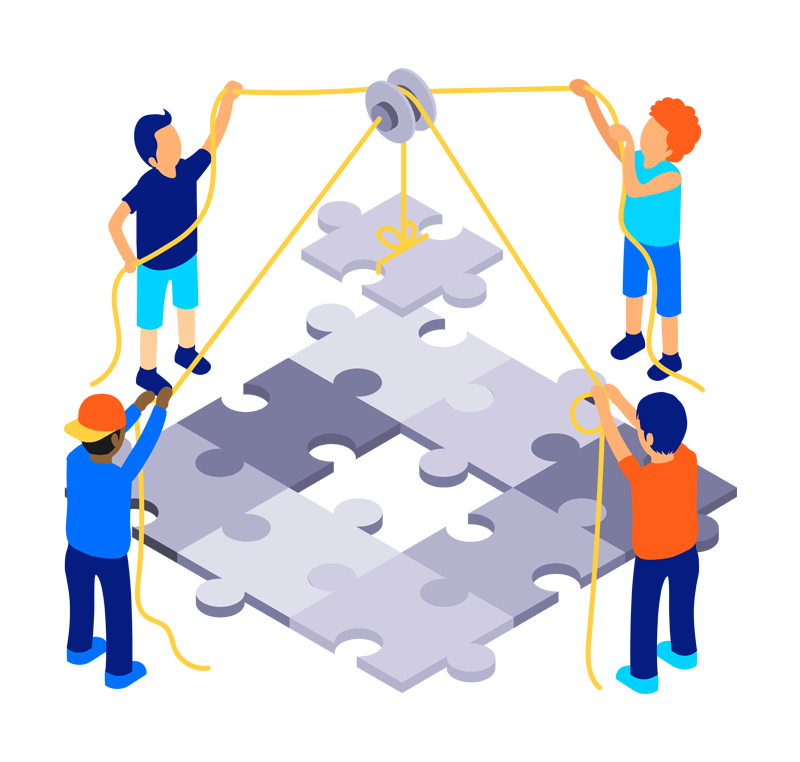 Sharing the same space with your coworkers is a very different experience from working remotely.
Dozens of webinars, blog posts, and whitepapers can be found on how to do it right (including one more, available below.)
What these lack is the element that is so easy to lose when working remotely: the human element.
The Midnight Corp. is a fully remote company, working with businesses to improve their workflow through good process, software integrations, and data analytics.
We're offering a free consultation to small businesses trying to navigate these new waters.
Bring your questions and concerns, and we'll help out any way we can.